Web Application Development
From responsive websites to complex web applications, our team excels at creating intuitive, engaging, and scalable web solutions that captivate your audience.
We provide Web application development services that match your unique business needs.
We develop scalable web app MVPs for startups, which turn into profitable SaaS businesses.
For scale-ups and enterprises, we build tailored web solutions to meet your web app development needs.
Our Modern Technology Stack
Planning to build a web app for your next project?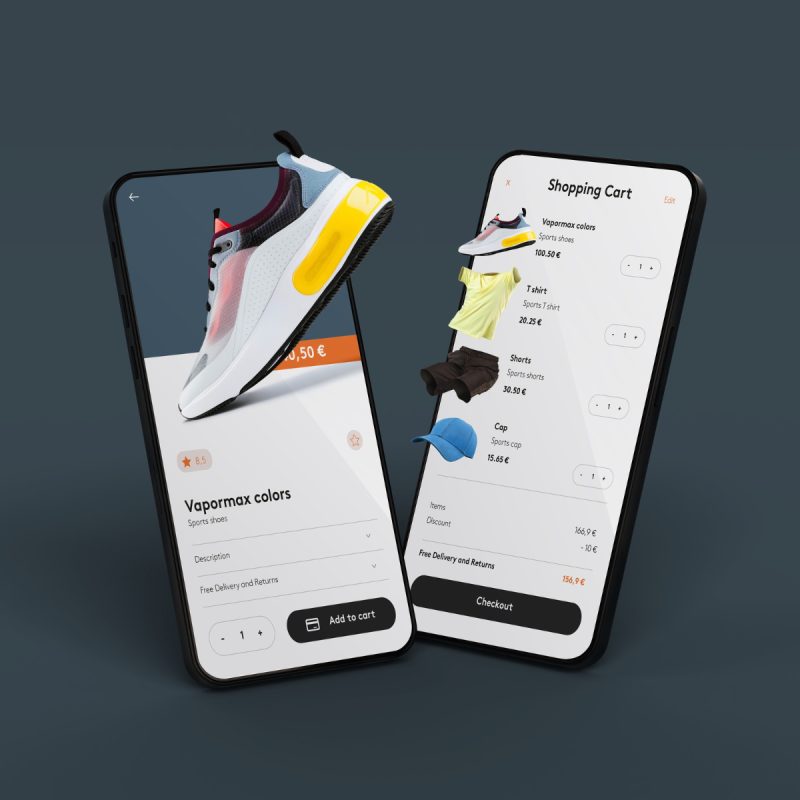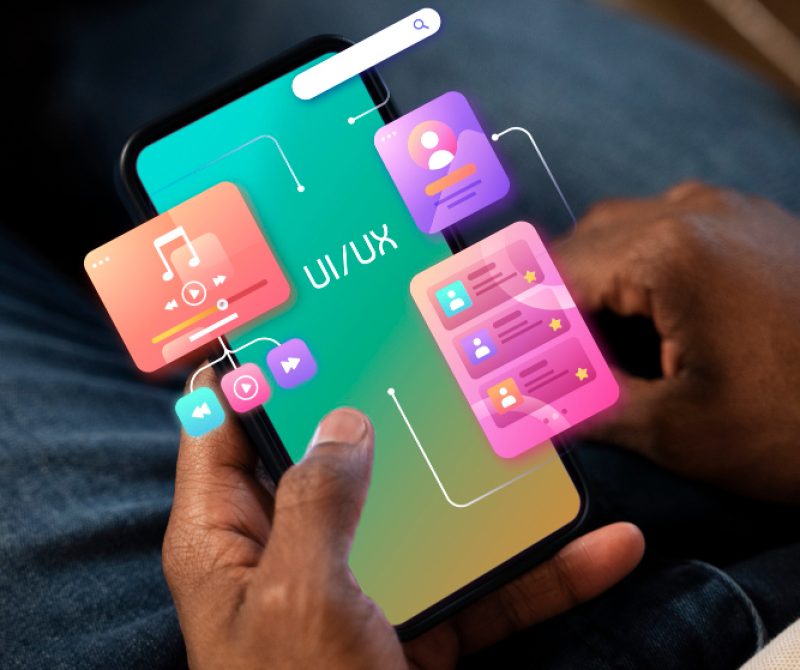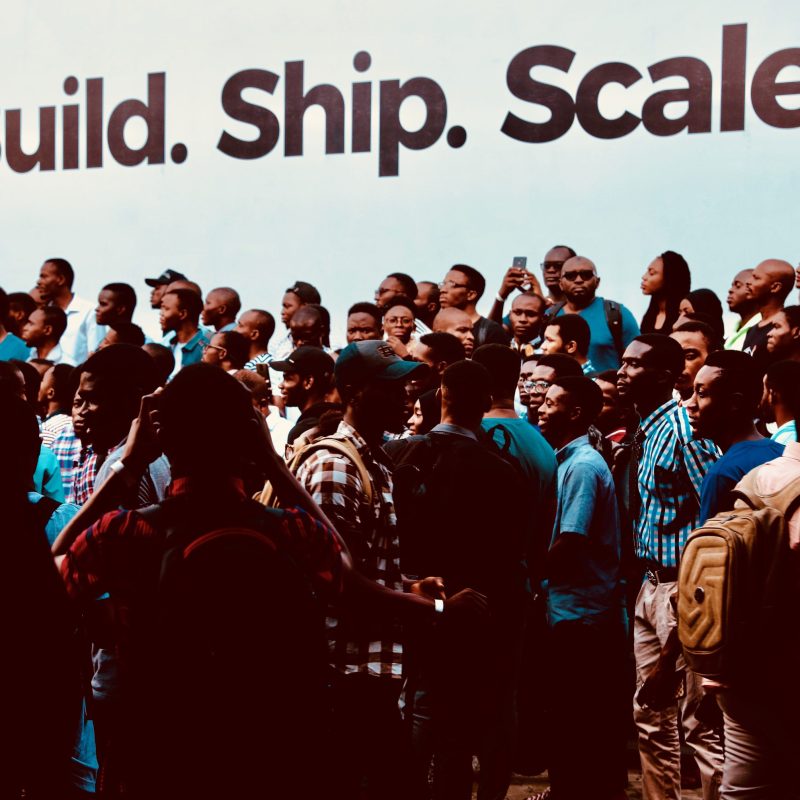 Hire Software Development Team