Filmhouse+ is a web & mobile app platform for the largest Cinema company in West Africa. The mobile enables customers to book movie tickets, subscribe to plans, order snacks and drinks, and more.
We personalized the experience for every user to see movies they may be interested in based on past history.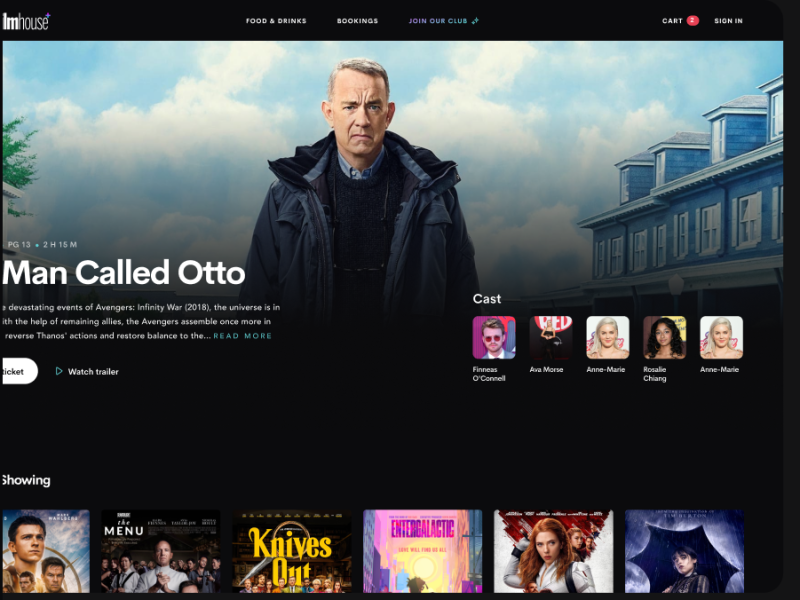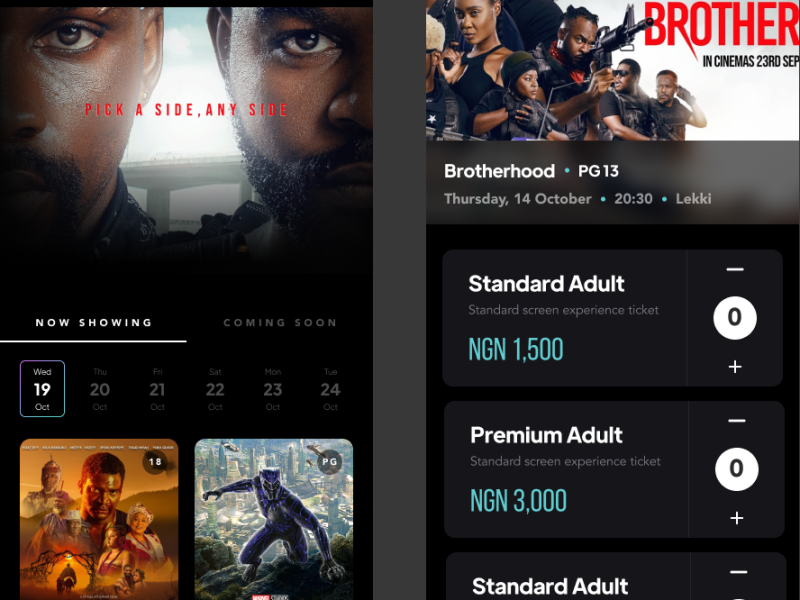 e-Commerce concessions page web view
Planning to build a web app for your next project?