Let us empower your business with AI-powered chatbots that not only streamline interactions but also automate sale your sales process and enhance customer experiences.
We have developed our own omni-channel communication platform called Vipichat. It's a SaaS platform that helps businesses like yours sell and engage with customers on messaging apps like WhatsApp.
Let us redefine how you connect with your audience, drive engagement, and enhance customer satisfaction. Join us in shaping the future of customer interactions, one dynamic chatbot at a time.
Planning to build an AI Chatbot for your next project?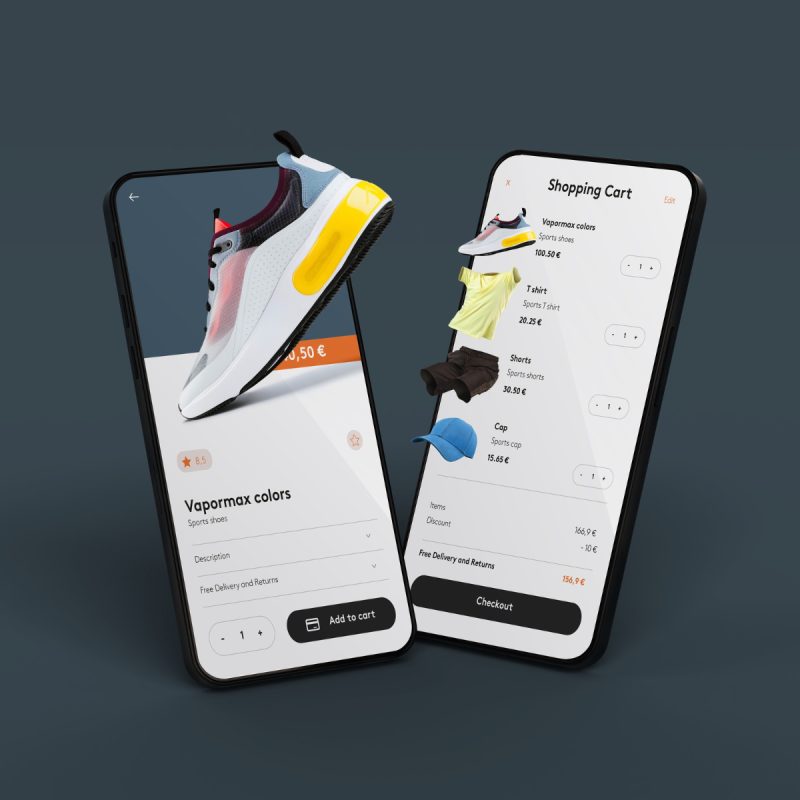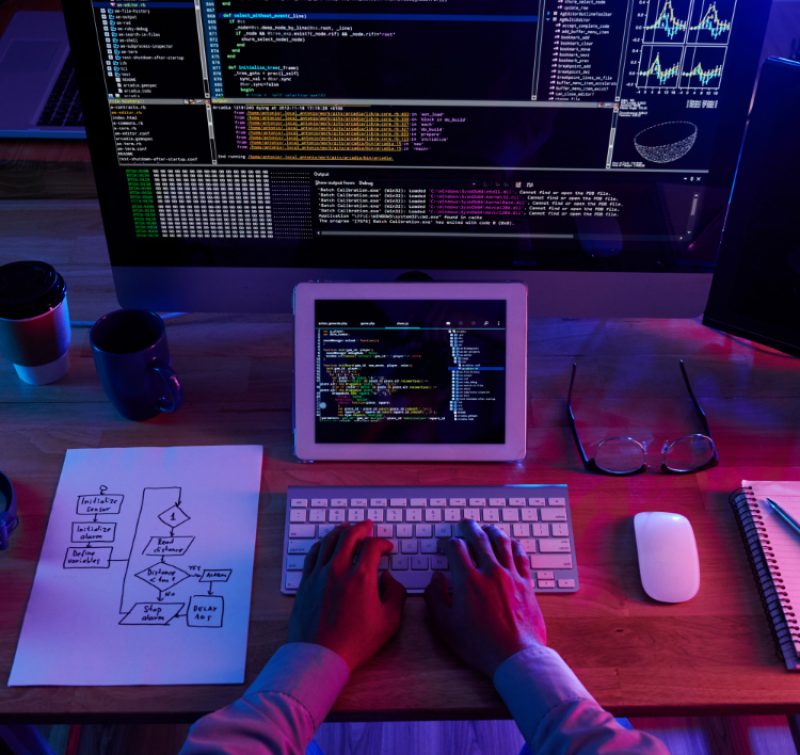 Web Application Development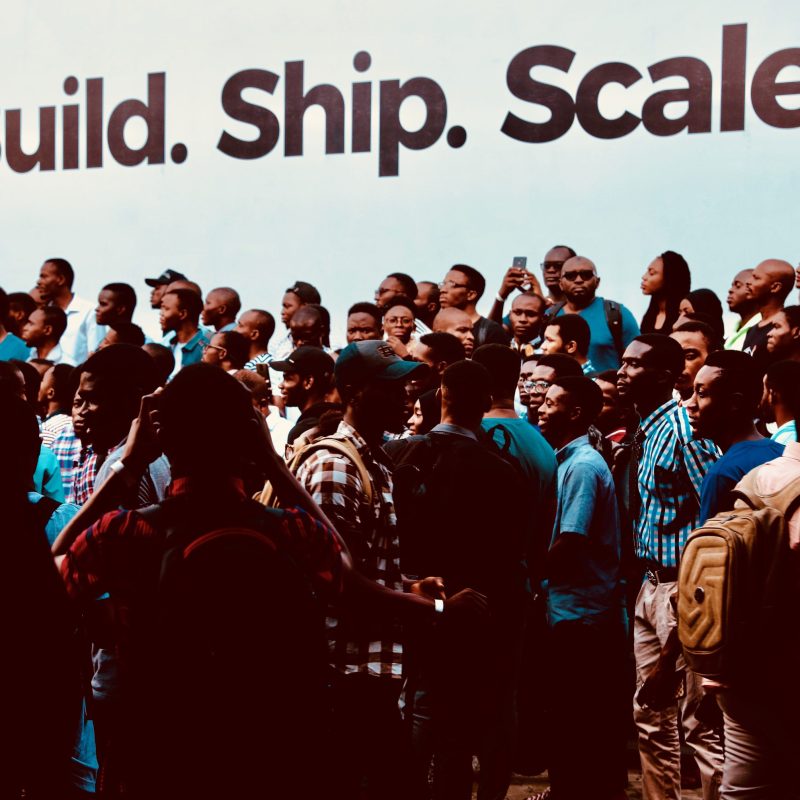 Hire Software Development Team